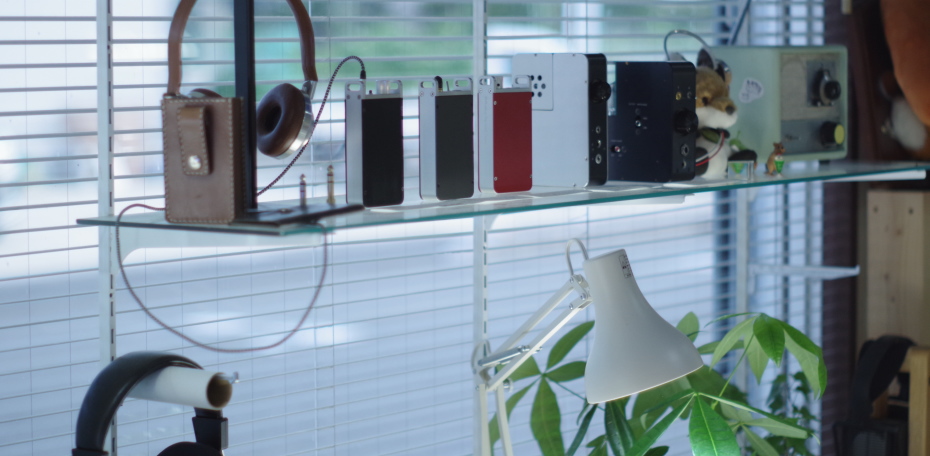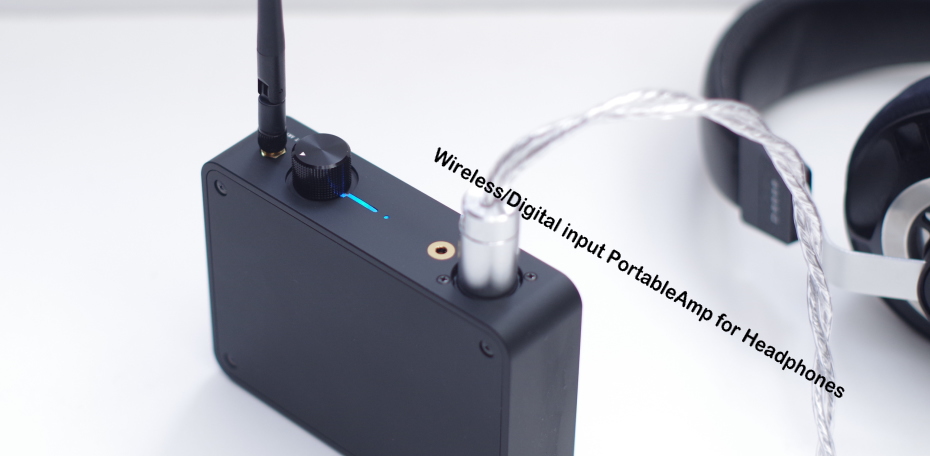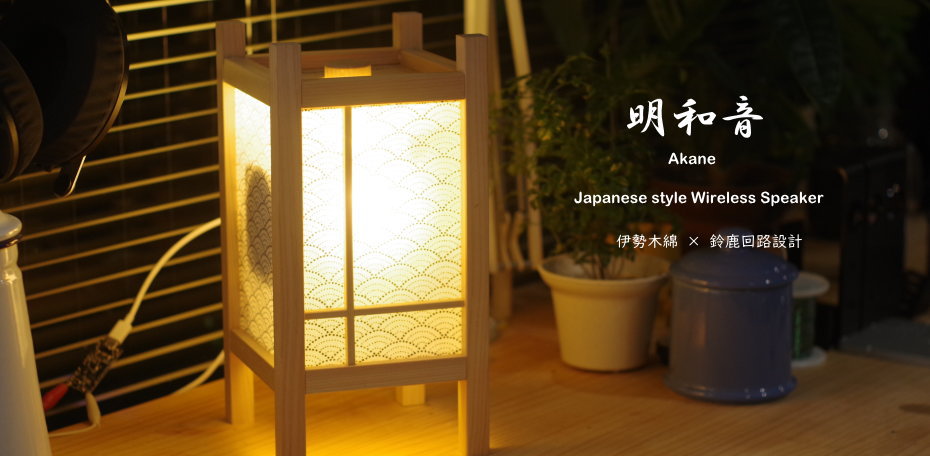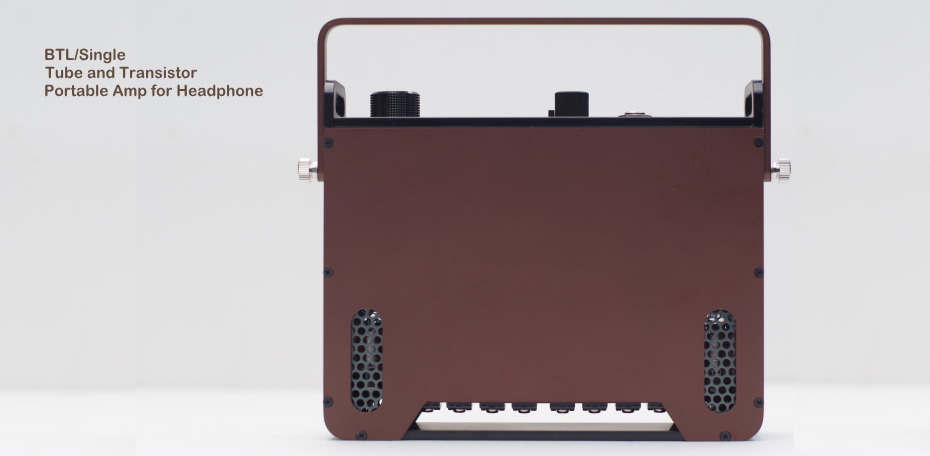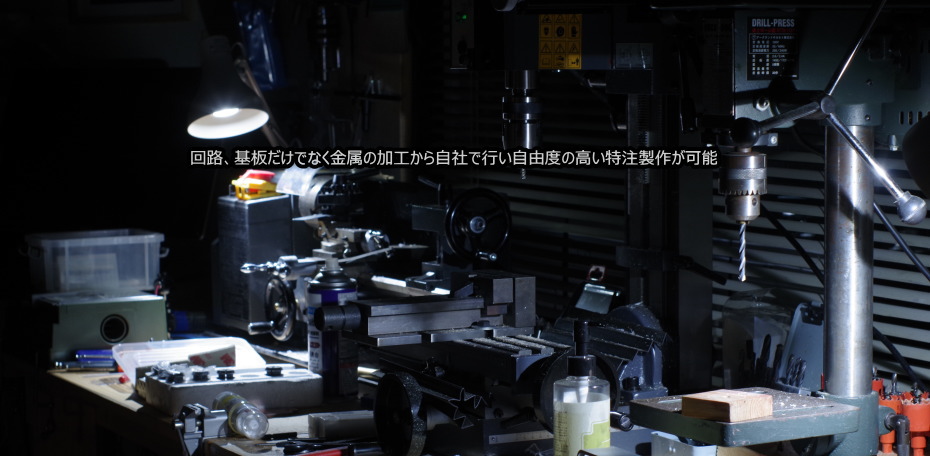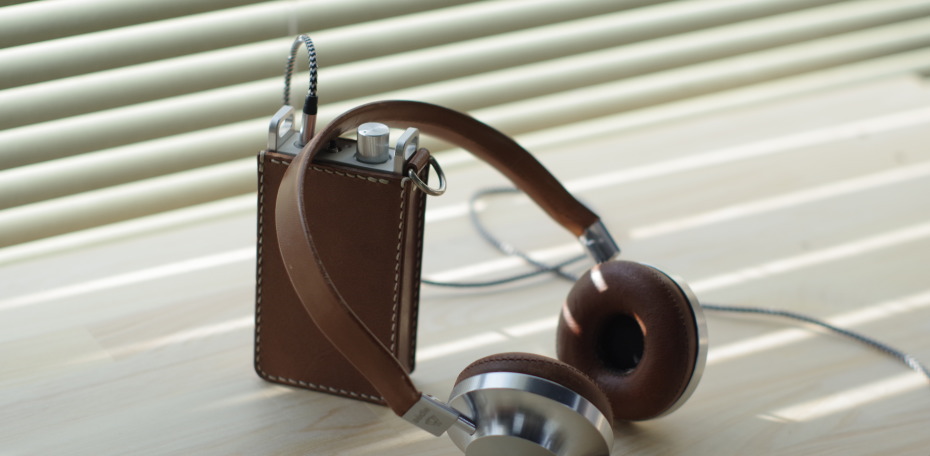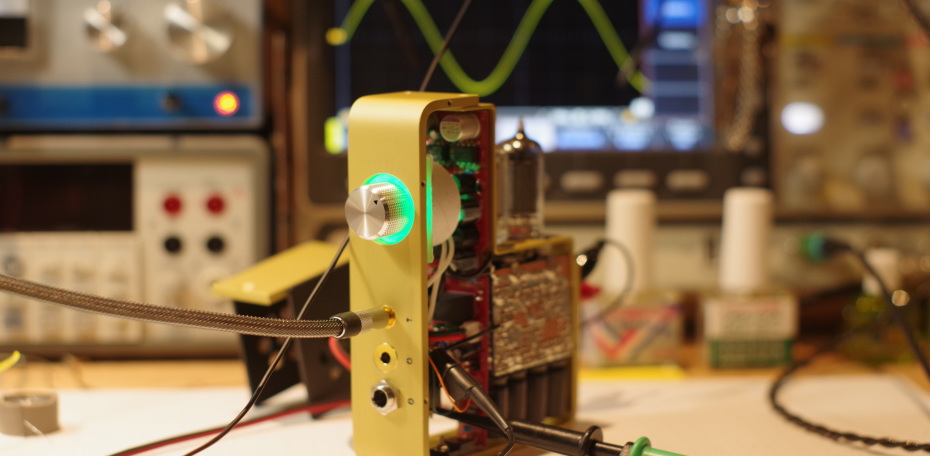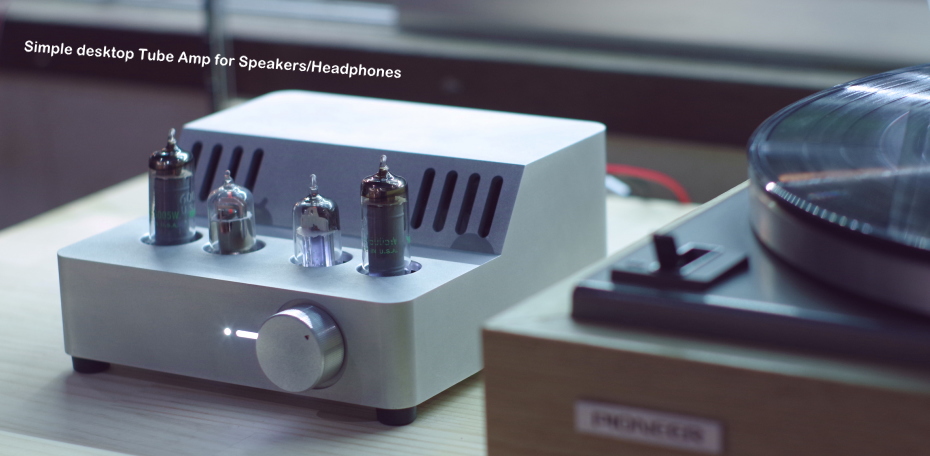 鈴鹿回路設計はオーダーメイドのオーディオ・無線機器製作工房です。
Analog Squared Paper is an audio electric instruments workshop.
おしらせ
2023-Apr-5

据え置きフル真空管ヘッドホンアンプ05desktop登場。
ポケットサイズディスクリートアンプTR-07hp後継の17hpも準備中です。
We are currently in the final stages of developing the successors to our new desktop full vacuum tube headphone amplifier,
05desktop, and pocket-sized discrete amplifier, TR-07hp. The new models will be called TR-17hp.

2022-Oct-26

和風ワイヤレススピーカーAKANEの販売を開始しました。
Japanese style wireless speaker AKANE is now on sale.

2022-May-27

弊社のスピーカーが新聞の記事に載りました。ありがとうございます。
Our company was featured in the Asahi Shimbun.